Exclamation warnings in calendar what do they mean?

Jesse For
Updated at
2020-05-29 08:33:36 UTC
For the last week all the watering events in my calendar show an exclamation warnings symbol. But I have no way of knowing what that means. I have no alerts from the system. My grass looks like it's dying. What is going on?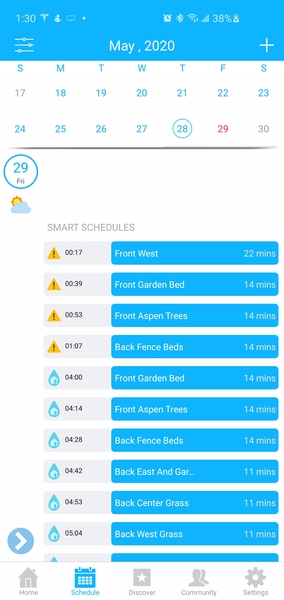 View: 1392
&nbsp&nbsp
Follow: 0
&nbsp&nbsp
1 Answer &nbsp&nbsp
Click the answer to view the full answer and comments
---