Hello,
I bought 2 whisperers and 1 controller.
I set up 1 whisperer as a sensor before trying out the controller because it arrived first.
Then when I got the controller a few days later I "deleted" the sensor and factory-reseted it so I could add it to my controller.
Now I have an empty "Plant Sensor" section in the app (and in the webapp) and I can't delete it
How do I remove the empty section?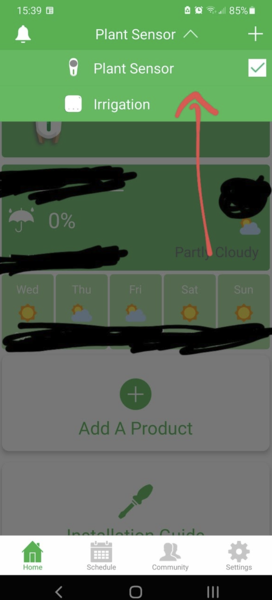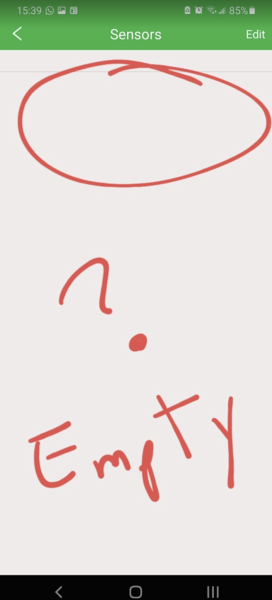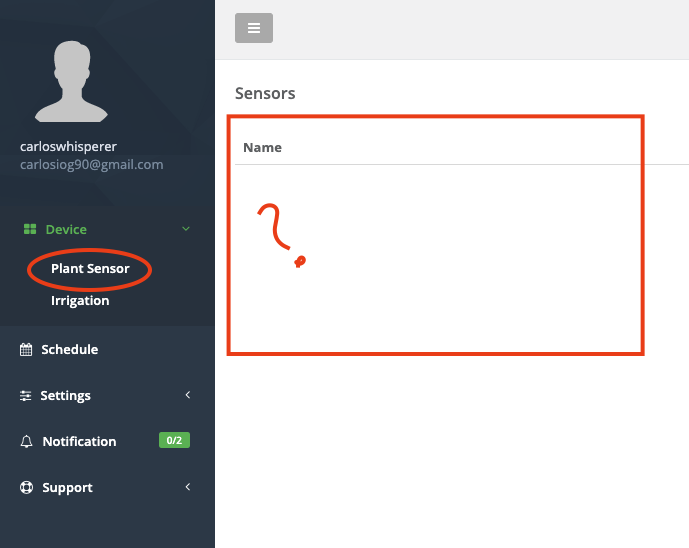 1 Answer &nbsp&nbsp
Click the answer to view the full answer and comments