Save 10% on your first order with code NETRONEWB
Your Smart Home Irrigation Products
Introducing Pixie
Designed to work with Oscillating Sprinklers, Pulsating Sprinklers, Soaker Hoses and Drippers/Emitters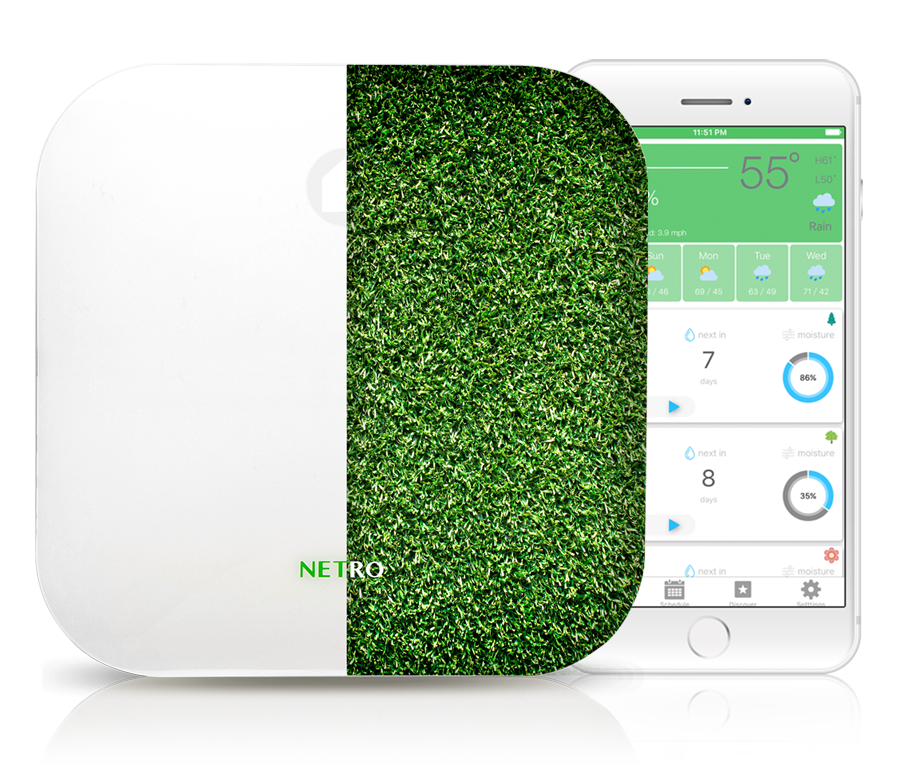 No More Guess Work.
Netro's Advanced Smart Watering Technologies
Weather Awareness
Watering Restrictions Updates
Plant and Soil Type Database
Winterization (Protection)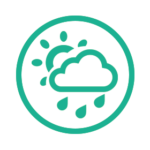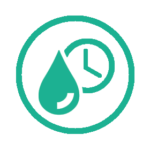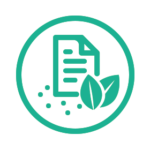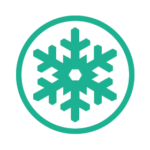 Learn More
Garden from the Palm of Your Hand
Fully automatic watering system that provide precise control of your sprinklers right from your smart device.
Let Netro do the Work.
Caring for Your Garden has never been easier
Remote control from your mobile devices
Customizable watering schedules
Monitor your water usage and rain history
Take control of your watering bill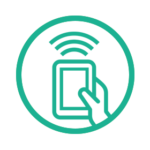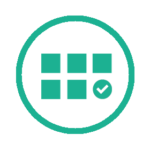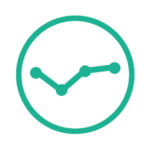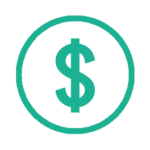 Learn More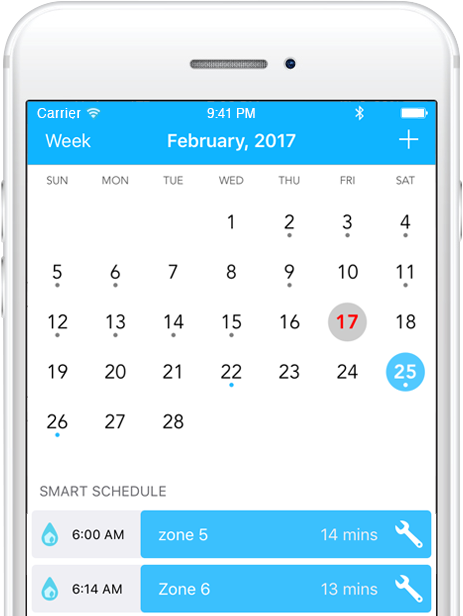 The Best Solar-powered Plant Sensor
Netro Whisperer – 24/7 Environmental Conditions Monitoring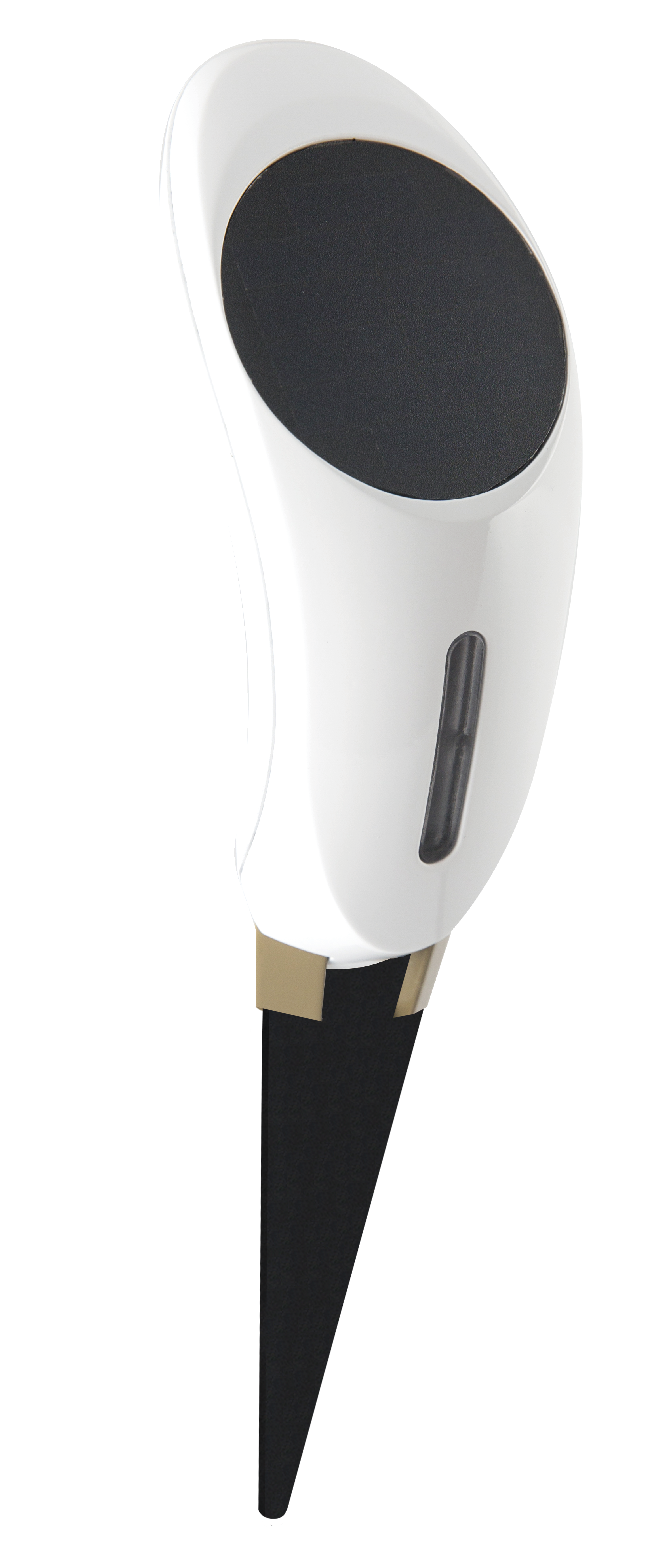 Know Exactly what your Garden Needs. All Certainty.
Paring Netro Sprite with Netro Whisperer– The Solar-powered Plant Sensor
Study your soil type
Learn characteristics of your irrigation system or method
Monitor temperature, sunlight and moisture level in the soil in real-time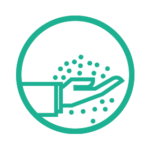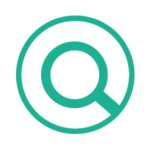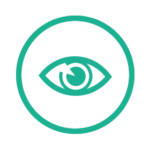 Learn More
A Healthier Garden is Not a Dream
Netro maximizes the usage of water to readily make it available to plants. It also safeguards your plants and sprinkler system during extreme weather condition.
Make it smarter.
Turn your hose faucet into a smart sprinkler system
Remote control
Multi-function button>
Monitor your water usage and rain history
Efficient solar panel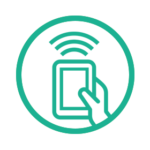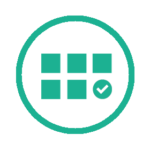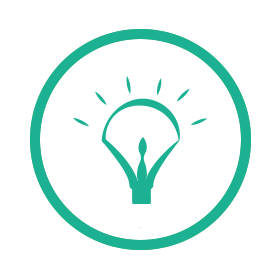 Learn More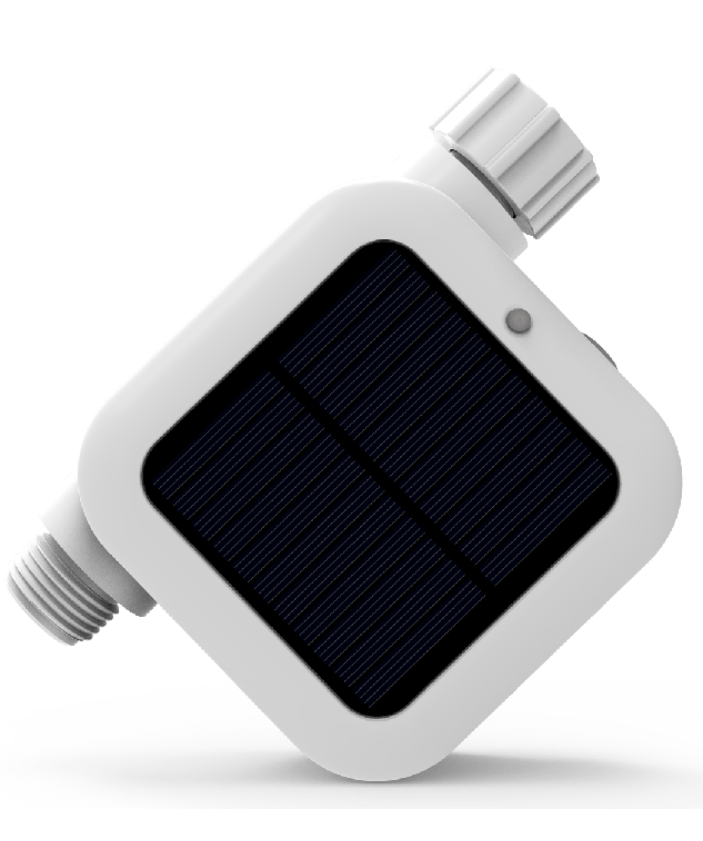 Works with Most Smart Home Systems
Netro controllers works with Amazon Alexa and Google Home to make garden watering easier.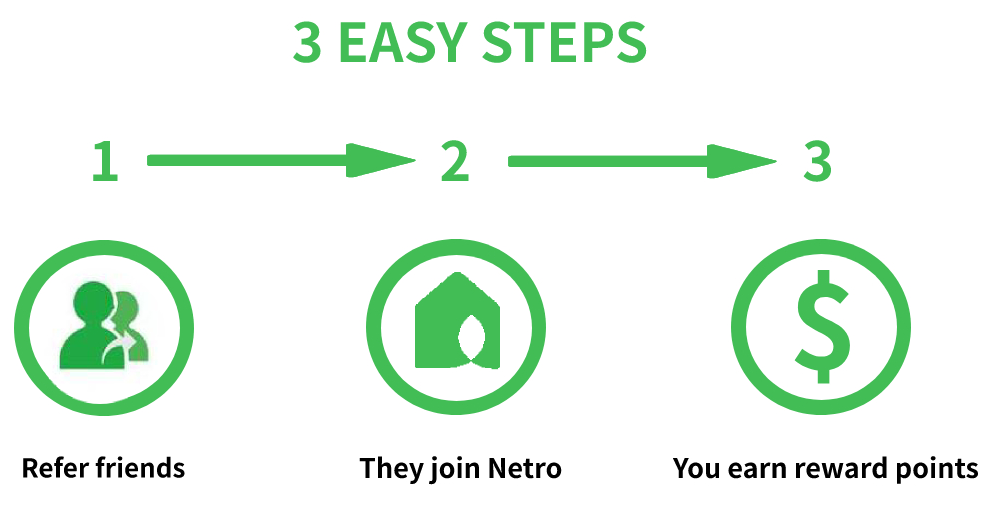 Referral Program
Earn reward points when your friends become Netro customers
1. Invite your friends to join Netro using your unique link
2. Your friends get a discount or reward points
3. Get your reward points and repeat to earn more
Learn More
Satisfaction or Your Money Back
At Netro, we want to give you the ability to try our product Risk-Free for 30 days, so we offer a 30-Day Money Back Guarantee. If for any reason you are not completely happy with your product, you can return it within 30 days of shipment for a replacement or a full refund.