hello, 
I don't know why, since today my Netro smart system show temperatures in F° and I'm in France.
usualy it works well in Celsius, i've restart the system (shutdown out of power), change weather channel, not solved...
I try to change country or Zip Code but the system doesn't let you to do it on smartphone and PC.
Please help!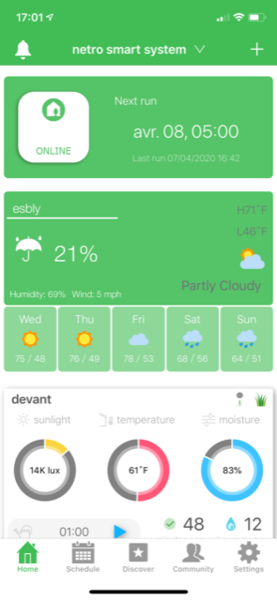 2 Answers &nbsp&nbsp
Click the answer to view the full answer and comments