To the Netro community:
We recently have launched an update for the Netro app on App Store and Google Play. In the newest version of the app, we allow one sensor to monitor up to 3 zones but the user needs to make sure the zones have similar environmental conditions.
Please upgrade your app to the newest version and go to Settings->Sensors, select a sensor, go to Zones and select the zones you would like to monitor.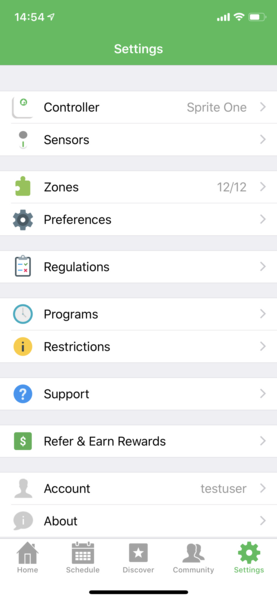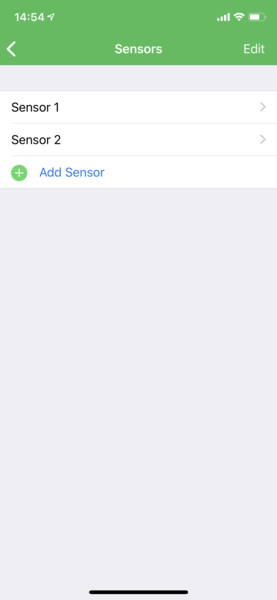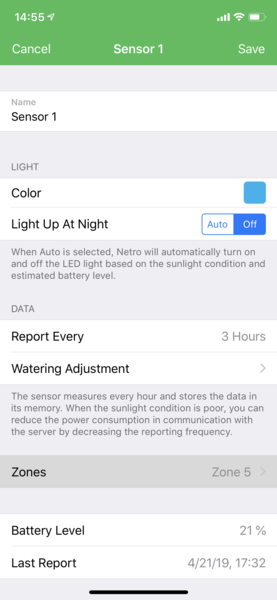 After saving the changes, you can go to the Home page and check the topsoil moisture level of your zones reported by sensor.
Please feel free to explore other new and exciting features that we just added : 


1.Support Apple Watch
(only available for iOS )
2.Support Weather Underground PWS
(Settings->Controller->Weather Provider)
3.Rainfall adjustment
(Please go to the Discover page and tap the "+" button on the upper right corner,  select "Correct Rainfall")
Regards,
Netro Support