Hi i have a watering adjustment on the whisperer set to kick in at 40%
Since it was turning on at random times immediately when it dropped below 40% I also added a general restriction from 10am to 8pm.
After I added the restriction the watering adjustment doesn't seem to work. It's past 8pm moisture is at 28% but the sprinklers did not turn on why?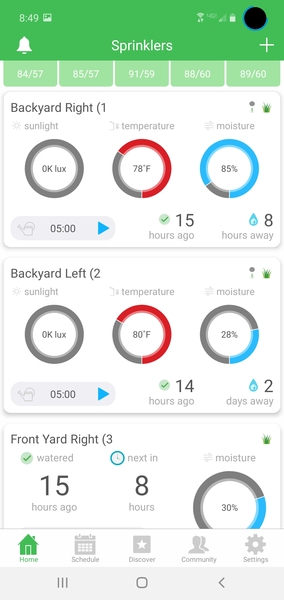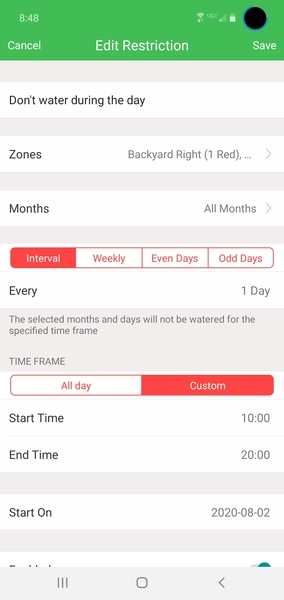 1 Answer &nbsp&nbsp
Click the answer to view the full answer and comments